Ever since the LAMB bag collection, Barneys Girl and I have been quite interested in Le Sportsac. If you don't know what Le Sportsac is, well then, you must go check it out! Their bags are very practical and offer such a wide selection of patterns that there must be one you like. Le Sportsac bags are more accessible in some places than others- highly accessible in Asia, ok accessible in America, not so accessible in Europe.
For Spring 2005, Le Sportsac has launched the Remix collection. In our opinion, the Remix collection is quite similar to the LAMB collection, but nevertheless, it deserves to be mentioned. Described by Le Sportsac as:
"Inspired by the 80s Glam Rock Era, Remix pairs graphic prints and bold colors with metallic leather trim to create a collection of exceptional energy."
Here are some of our favourite: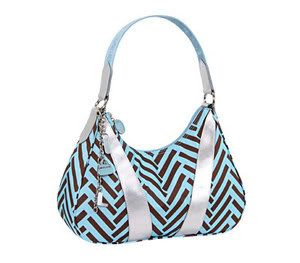 Excellent choice for a shopping spree or a casual day out in the city.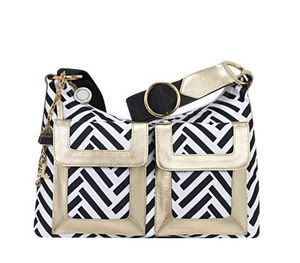 Another excellent choice for a day out in the city, or even to bring to work.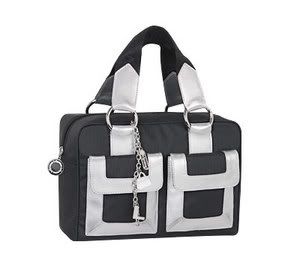 For the people who like the more classical designs.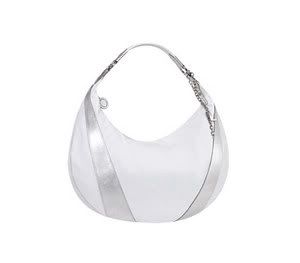 Sleek white bag: a cool choice for a evening/party bag.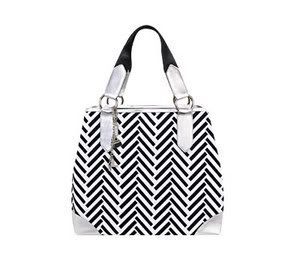 For the fashionable students to carry their books and messy notes in.
The bags come in five colors, and many shapes and sizes. For more info, go to www.lesportsac.com to check the Remix collection, together with its new Spring classic collection.